ATLAS-56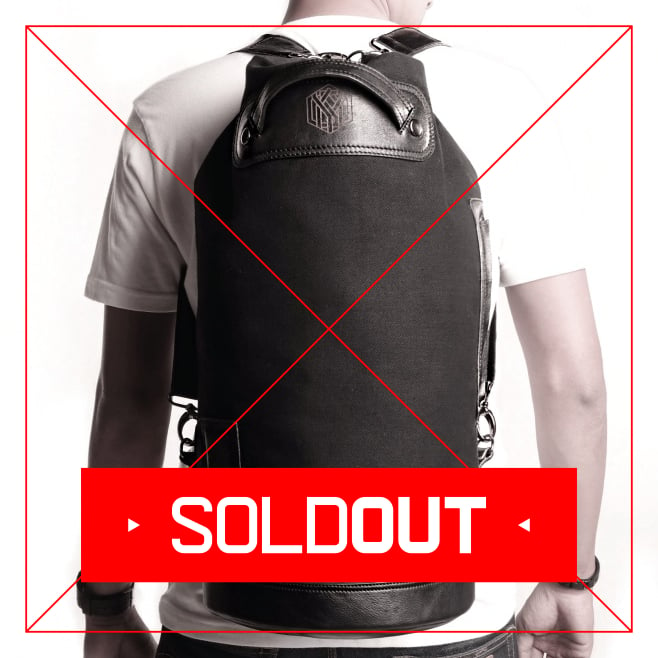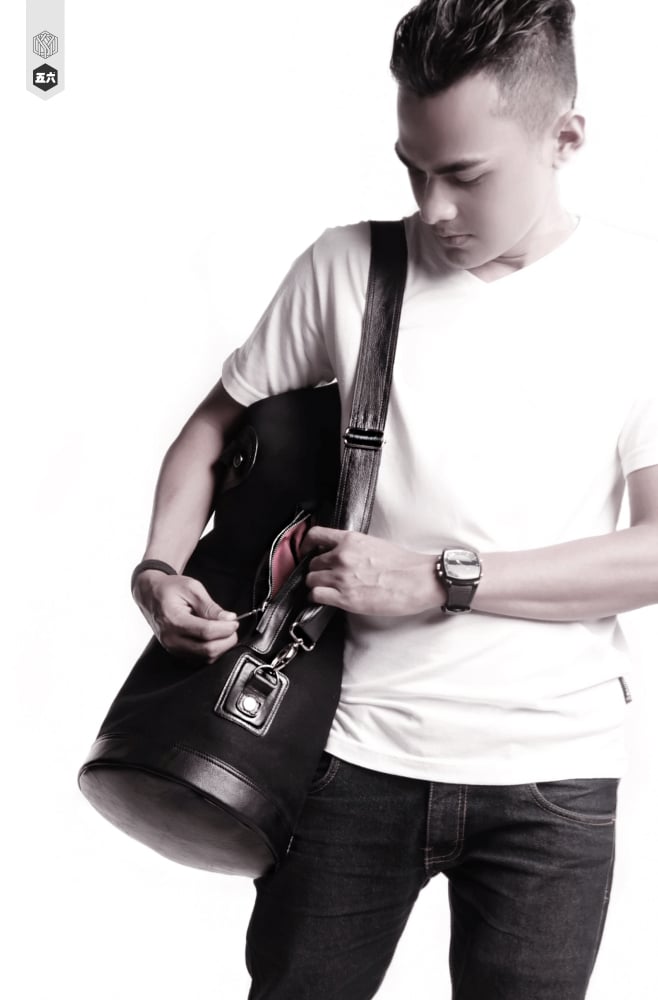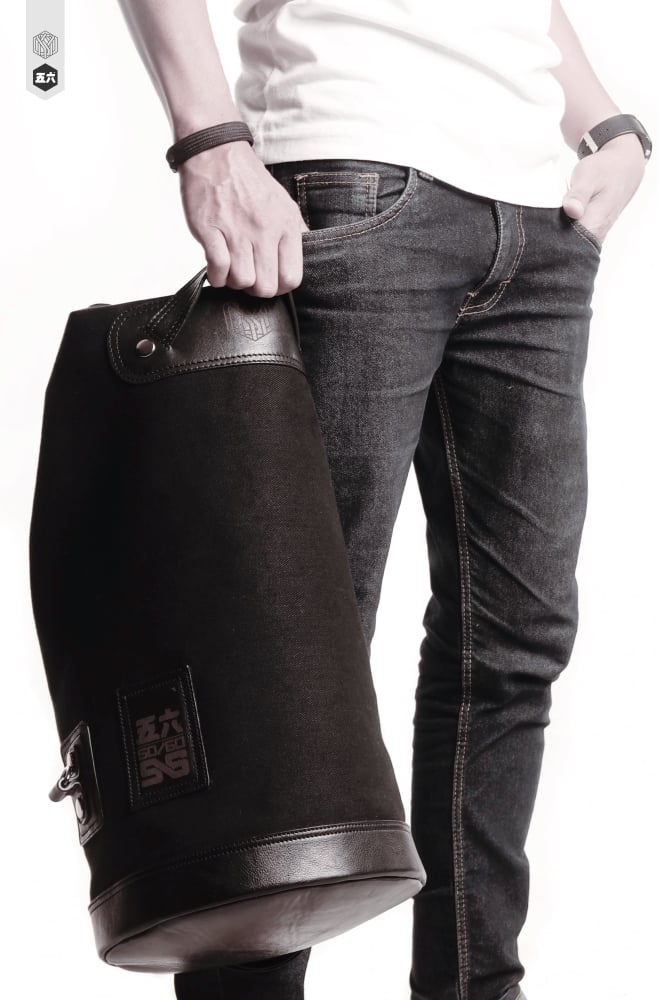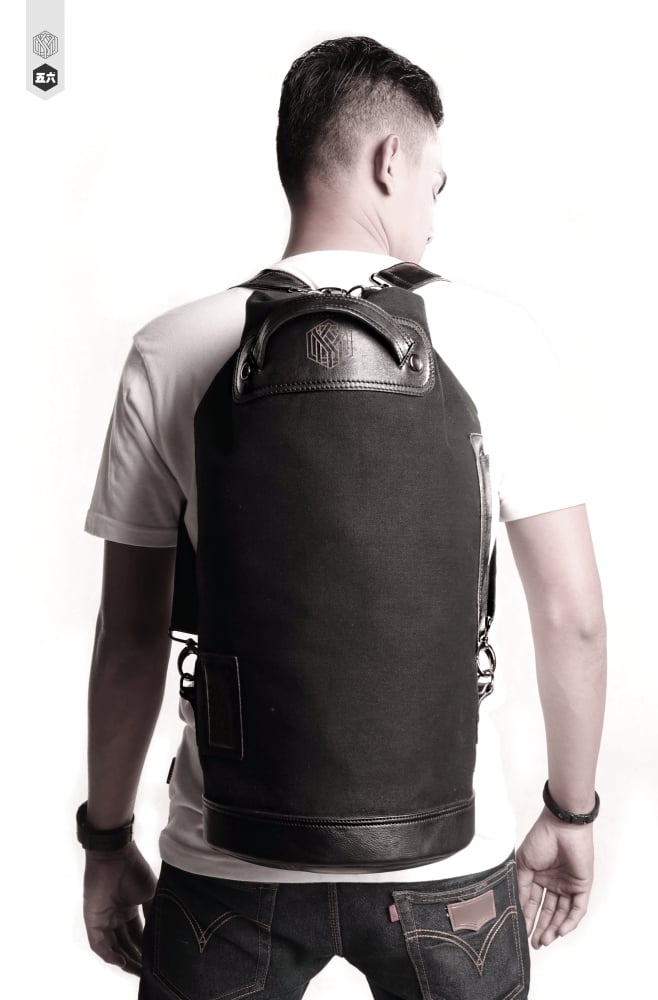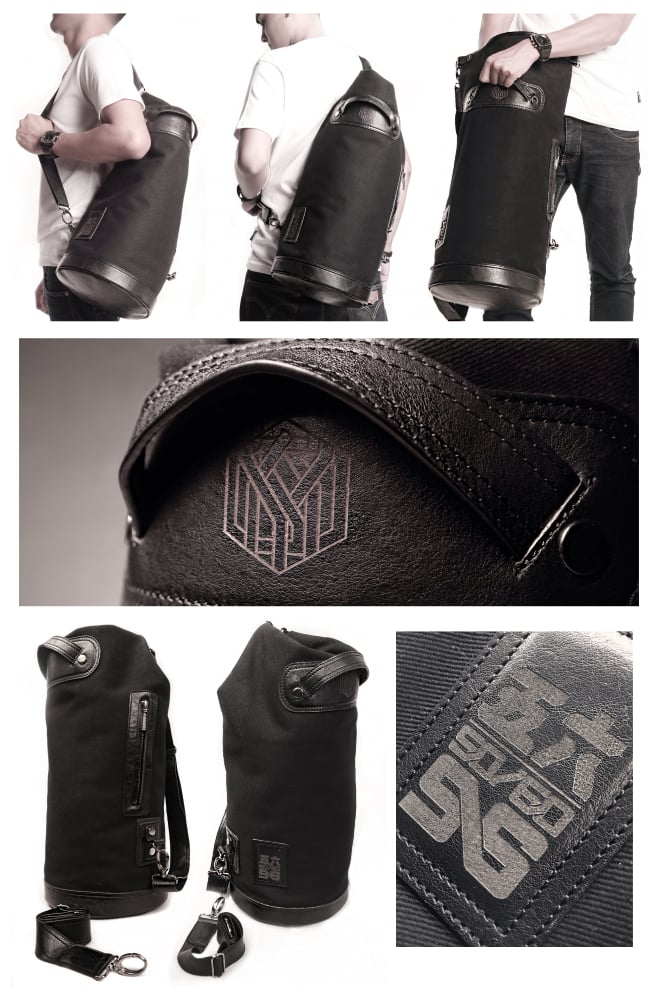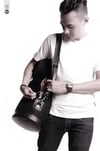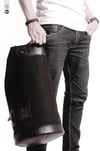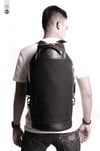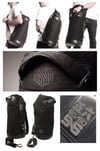 Introducing our new 5060 official collaboration project with one of the most notorious new comer BDG leather specialist.
Atlas Urban Carrier, a creative combine effort and ideas by Machine56 & SAYA Leatherworks.
Atlas56 Rolltop Rucksack is a mix between Genuine leather and high quality canvas material, layered with waterproof material on the inside of the carrier.
carefully crafted for various condition, each piece of the carrier has its own unique marks. This project is not mass manufactured to maintain its perfection, every carrier is specially handmade.
your piece will be served and ready in 7 days after you placed an order. Every single piece is carefully crafted by our leather specialist at SAYA Leatherworks.
Get 10%.
off only from June 24th to June 29th. be sociallized!
find our unique discount code on Instagram / facebook and deviantart.
--
get lower price discount for all item only for Indonesian customer. we accept Mandiri or BCA account for local customer, click here for Local customers.